The Hellfire Club of Queensland
This kinky fetish Club caters for a colorful crowd of fetishists, TV, drag queens, sexual deviants, perverts, hedonists on a monthly basis for the last 28 years In Brisbane.
Our ,fetish event nights are an opportunity to dress to excess. Whilst in the pursuit of depraved pleasure, all manner of kink, sexy antics, debauched & decadence Behaviour, playful subversion, lustful submission, dominance from both Mistresses and Masters, kink, rubber ravers - all head to toe in latex, rubber, leather, corsets, full uniforms and other fetish clothing
A night for the delight of the senses. It's a club full of delicious delights and torture. A bit more than 50 Shades of Grey.Hellfire club is a guaranteed great night out & It's renowned as being the friendliest fetish club.
At every Hellfire party's there are Resident Dungeon Masters & Mistresses; Painless who will be whipping up a frenzy or slowly teasing some lucky sod. There is a cute dungeon with equipment's !





Incidentally,
no touching no nudity & No photos!
This be the law of Hellfire Club.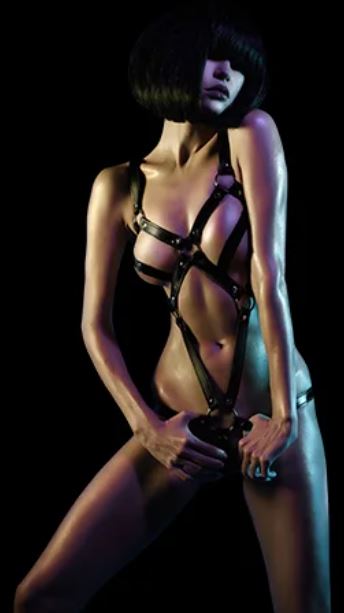 There's no rule against making new friends
so if you 're considering fetish clubbing for the first time,
or indeed concerned about fashion snobbery
or actually worried about just walking through
the door,

'suck it up'

and come along
2023 Party Dates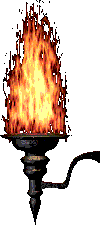 2023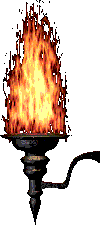 Nov 25 Submission


Dec 23 Naughty & Nice
The Hellfire Club of Queensland